Got Wet Surfwear: eco-responsible and sustainable clothing collections
Got Wet was born from the inspiration to create an iconic brand, supporting water sports, committed to the environment and social issues while changing consumer habits. Got Wet is an eco-responsible and committed surfwear brand that isn't afraid to get wet! Strong values ​​drive us every day.
"BRAND CERTIFIED BY THE BEST"
In a nutshell, our commitment:

🙏 Eco-friendly, ocean-friendly and human-friendly materials.
🐔 French design and local production and in 🇪🇺 Europe.
♻️ A reduced carbon footprint.
🏄 A brand for all sea adventurers.
💪 Resistant and durable clothing
👍 A company committed to environmental protection associations
✔️ An ethical approach with fair compensation for each of our partners.


We are proud to say that:
Got Wet respects the guidelines of the Fair Wear Foundation whose objective is to control and improve working conditions in the textile industry, with an ethical goal.

All our textiles are certified organic by GOTS, but also by Oeko-Tex (without dangerous chemicals). Even our caps are made from 50% organic cotton and 50% recycled plastic, with bamboo for the visors!

The screen prints are also environmentally friendly and made without harmful inks.

Our clothes are resistant and made to last: explaining how to use them, wear them, wash them or clean them, to keep them for a long time, is also part of our approach! We aim for slow fashion, sustainable fashion.

The screen printing and marking of our Textile Products are carried out in Marseille because we support local trade.
Got Wet Surfwear is for everyone.
It is in this spirit of multi-generational, non-elitist and eco-responsible sharing that we have offered Water Sports CRAZIES to wear our clothes and give us their feedback. They are in fact our best Ambassadors.
Discover them!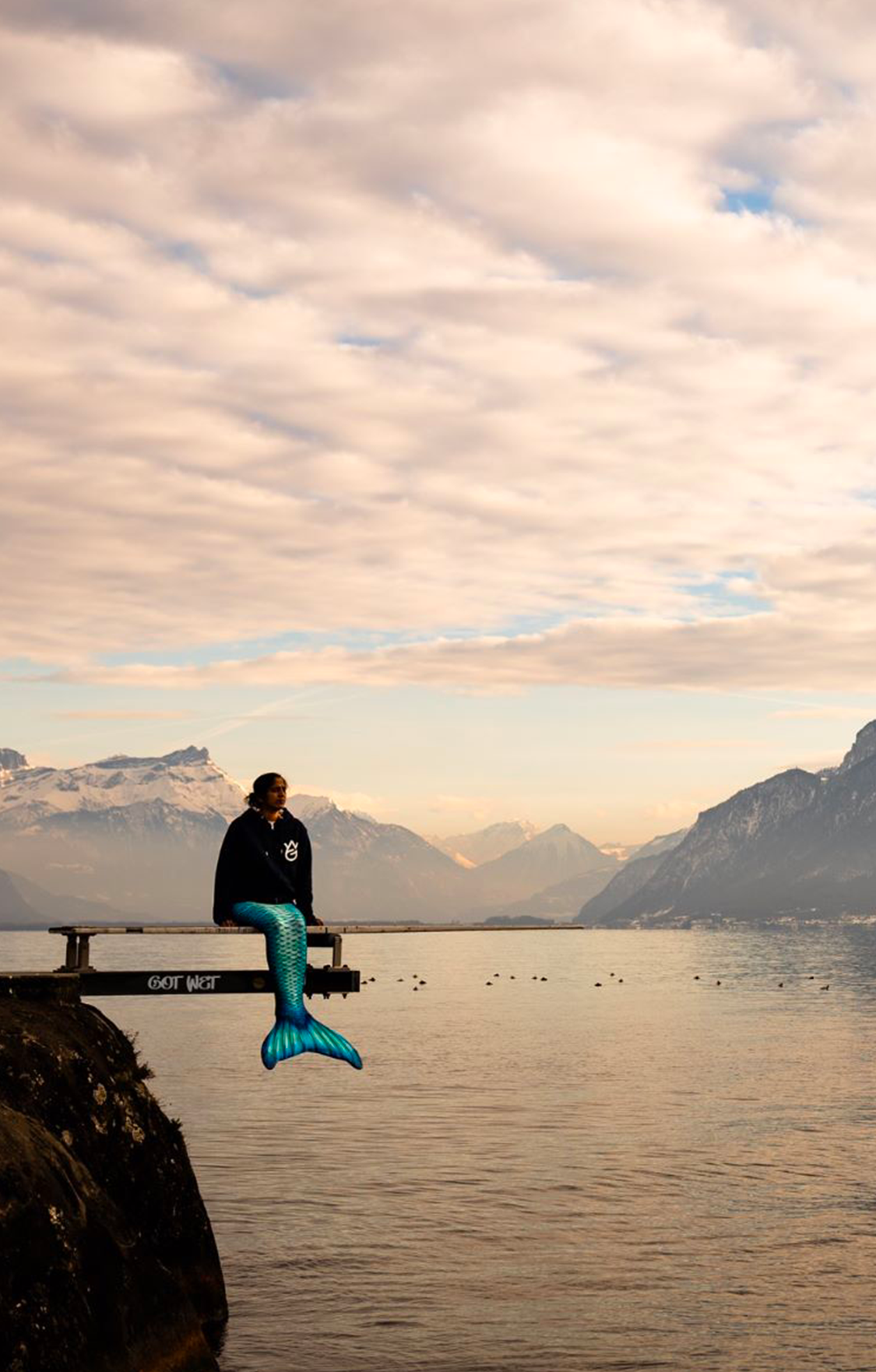 DelBess
Delphine AKA "DELBESS"
"Delphine the siren of the Team! I am an aquaholic and proud of it :)
Discover me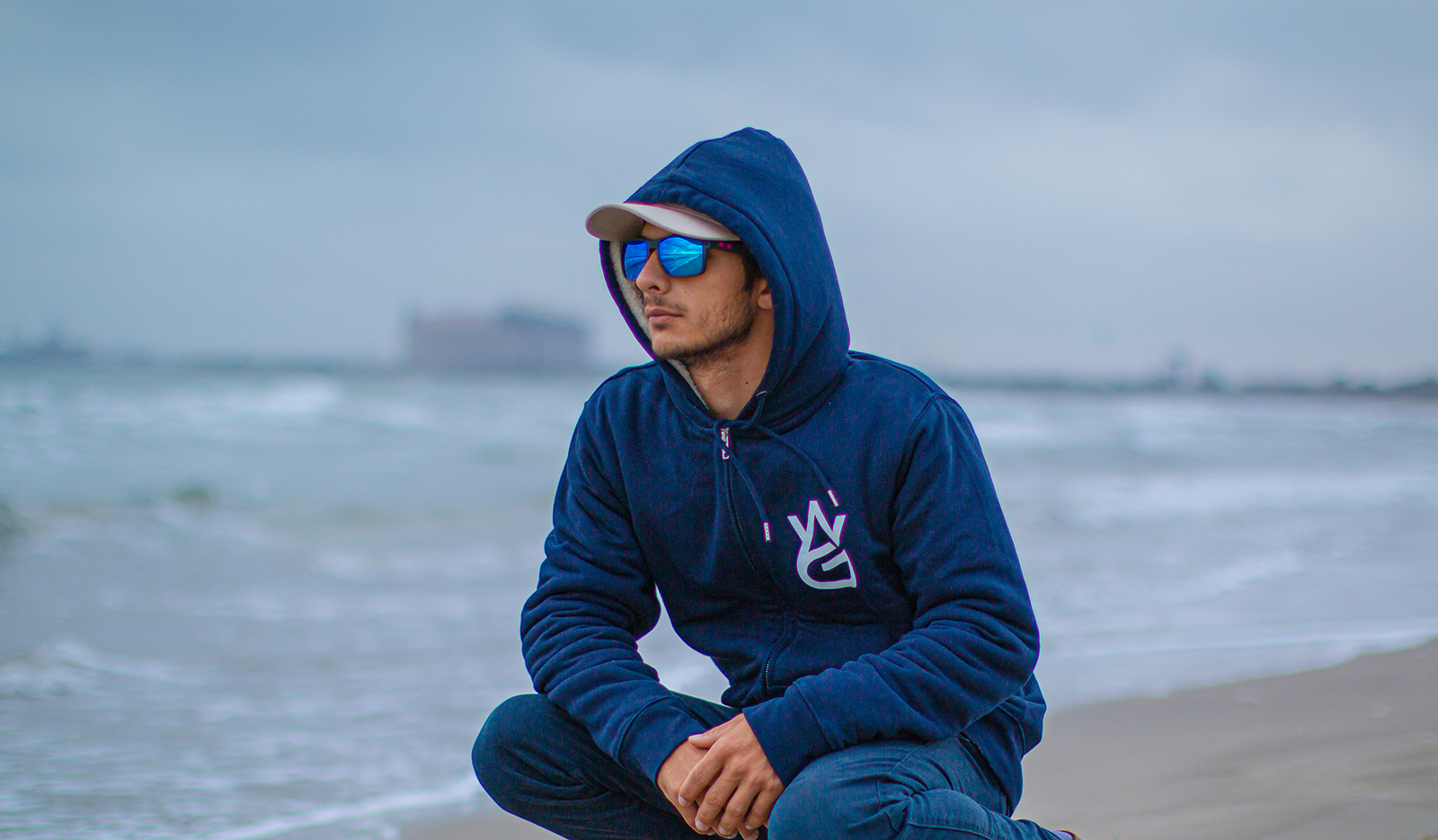 doud_zzz
Edward AKA "DOUD_ZZZ"
"I'm really a bit of a jack-of-all-trades, I'm a Waterman Addict and Passionate!"
Discover me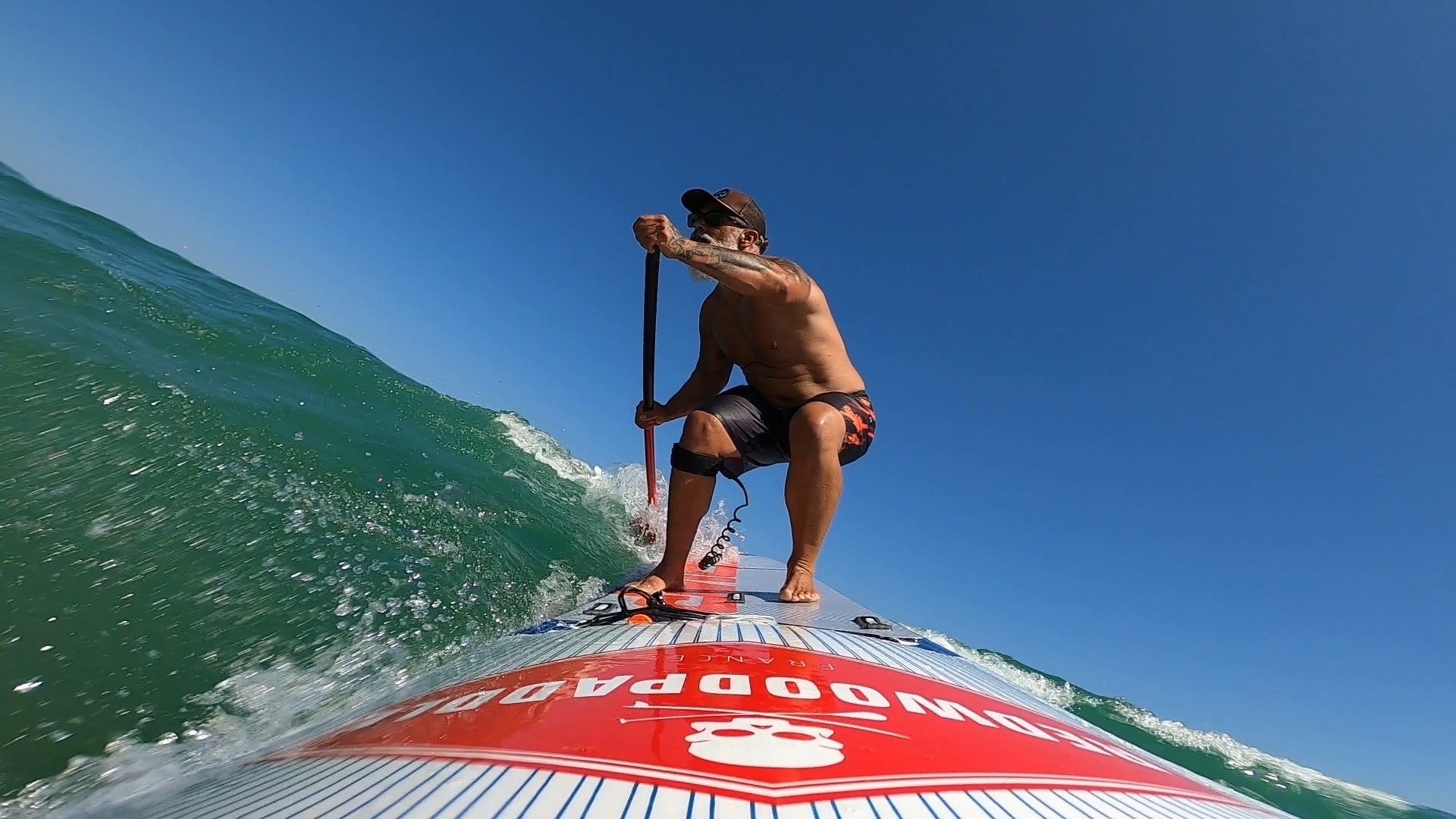 JossMaori
Jose Manuel AKA "JOSSMAORI
" I love SURFERING and enjoying great sessions in Spain, my native country! "
Discover me