Become a GOT WET SURFWEAR.ice Ambassador!
We are looking for inspiring people who love Got Wet and its values ​​and who want the chance to bring our brand to their community!
The concept is simple: talk about us and our products on your Social Networks in exchange for Got Wet Surfwear products at preferential prices.
It suits you ? Then apply now as a Got Wet Family Ambassador and become part of the #gotwetsurfwearfamily!


Who can apply?
To become a member of the Got Wet Surfwear Family, all you have to do is practice one or more water sports related to our values. Here is a non-exhaustive list:
Paddleboarding
Surfing
Windsurfing
Kiteboarding
Kayaking
Bodyboarding
Rafting
Snorkeling
Wingfoiling

If you also like Got Wet Surfwear products and you agree to complete at least two missions per month, then contact us quickly!
Got Wet Surfwear is for everyone.
It is in this spirit of multi-generational, non-elitist and eco-responsible sharing that we have offered Water Sports CRAZIES to wear our clothes and give us their feedback. They are in fact our best Ambassadors.
Discover them!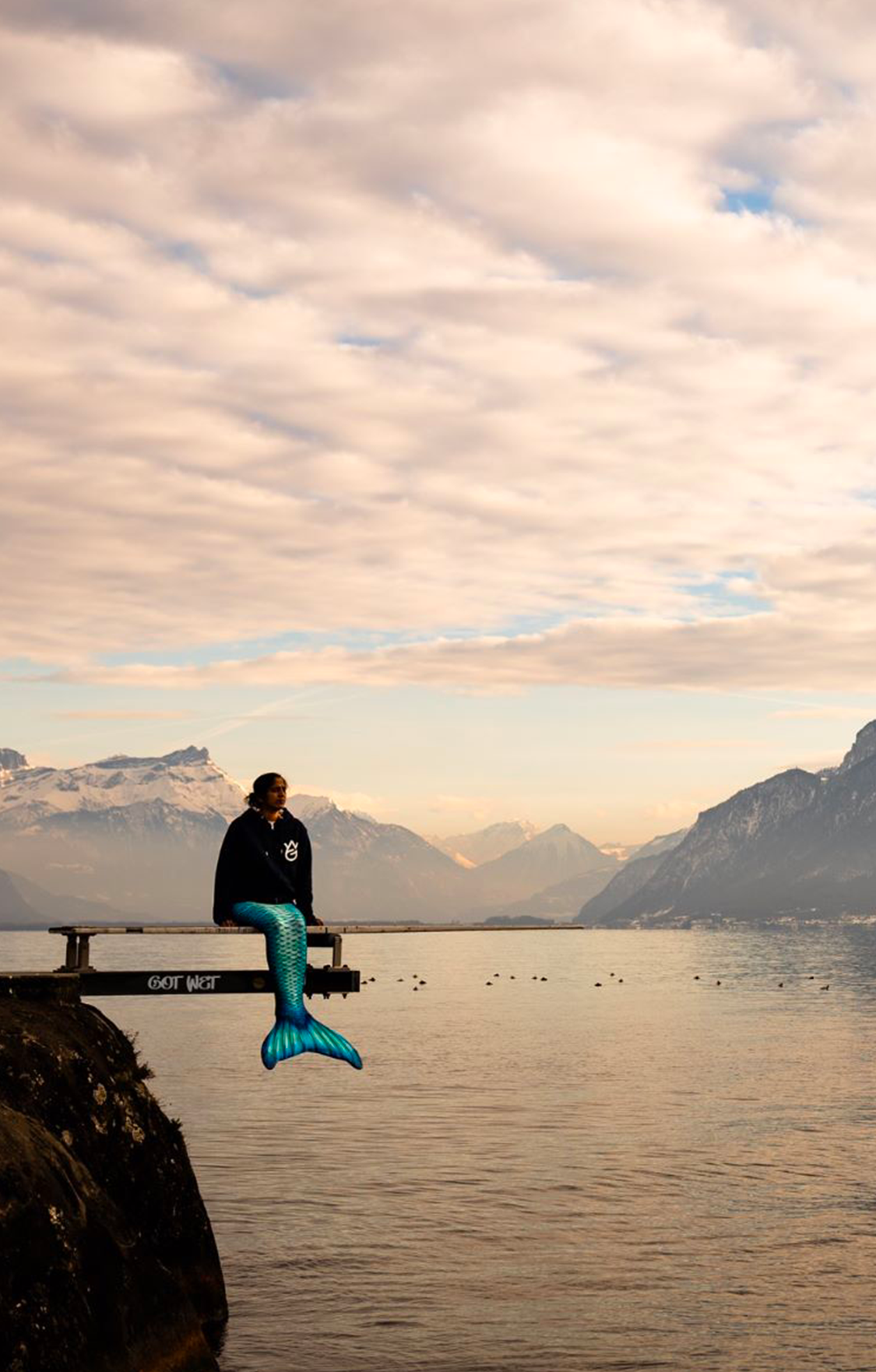 DelBess
Delphine AKA "DELBESS"
"Delphine the siren of the Team! I am an aquaholic and proud of it :)
Discover me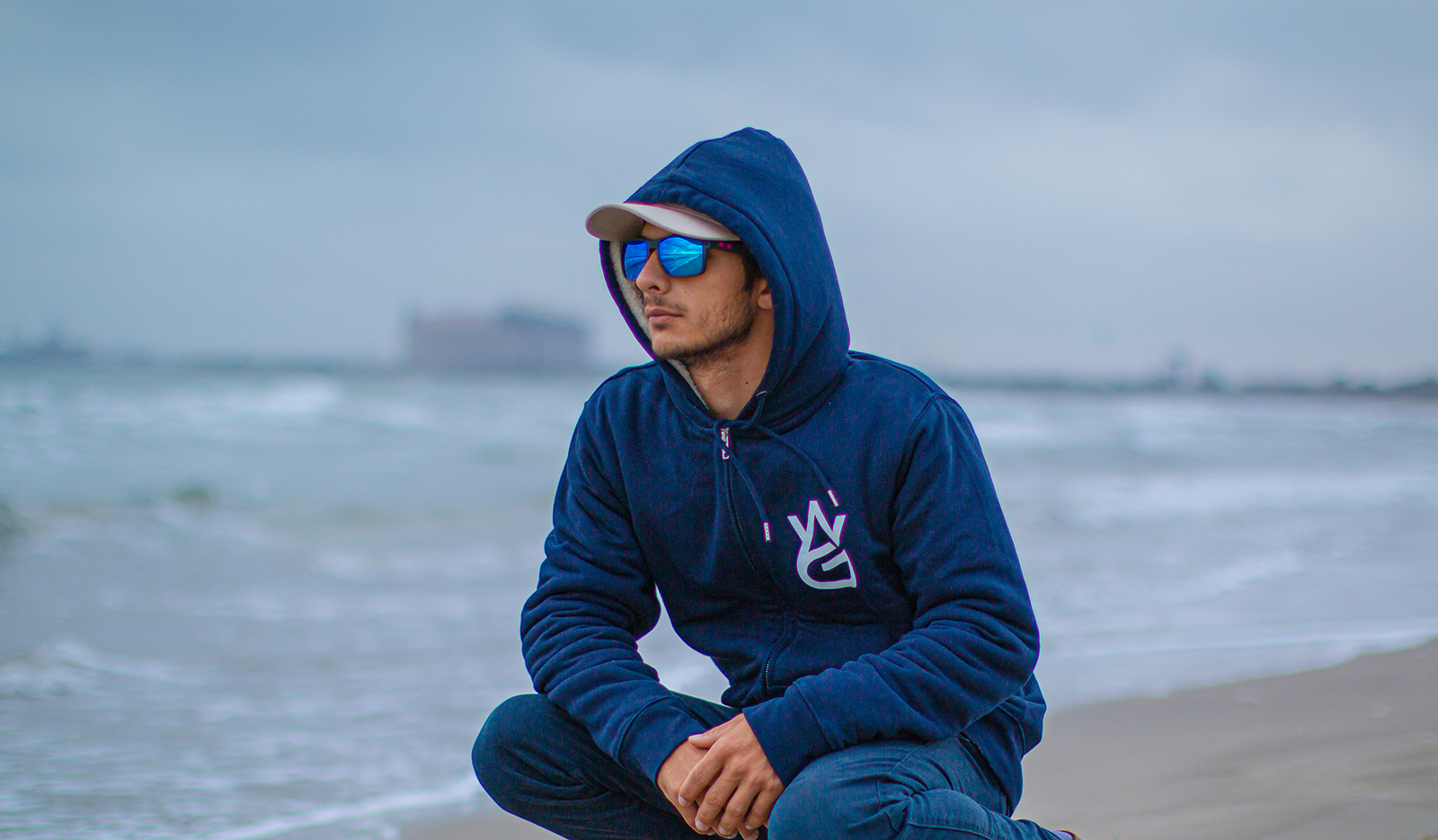 doud_zzz
Edward AKA "DOUD_ZZZ"
"I'm really a bit of a jack-of-all-trades, I'm a Waterman Addict and Passionate!"
Discover me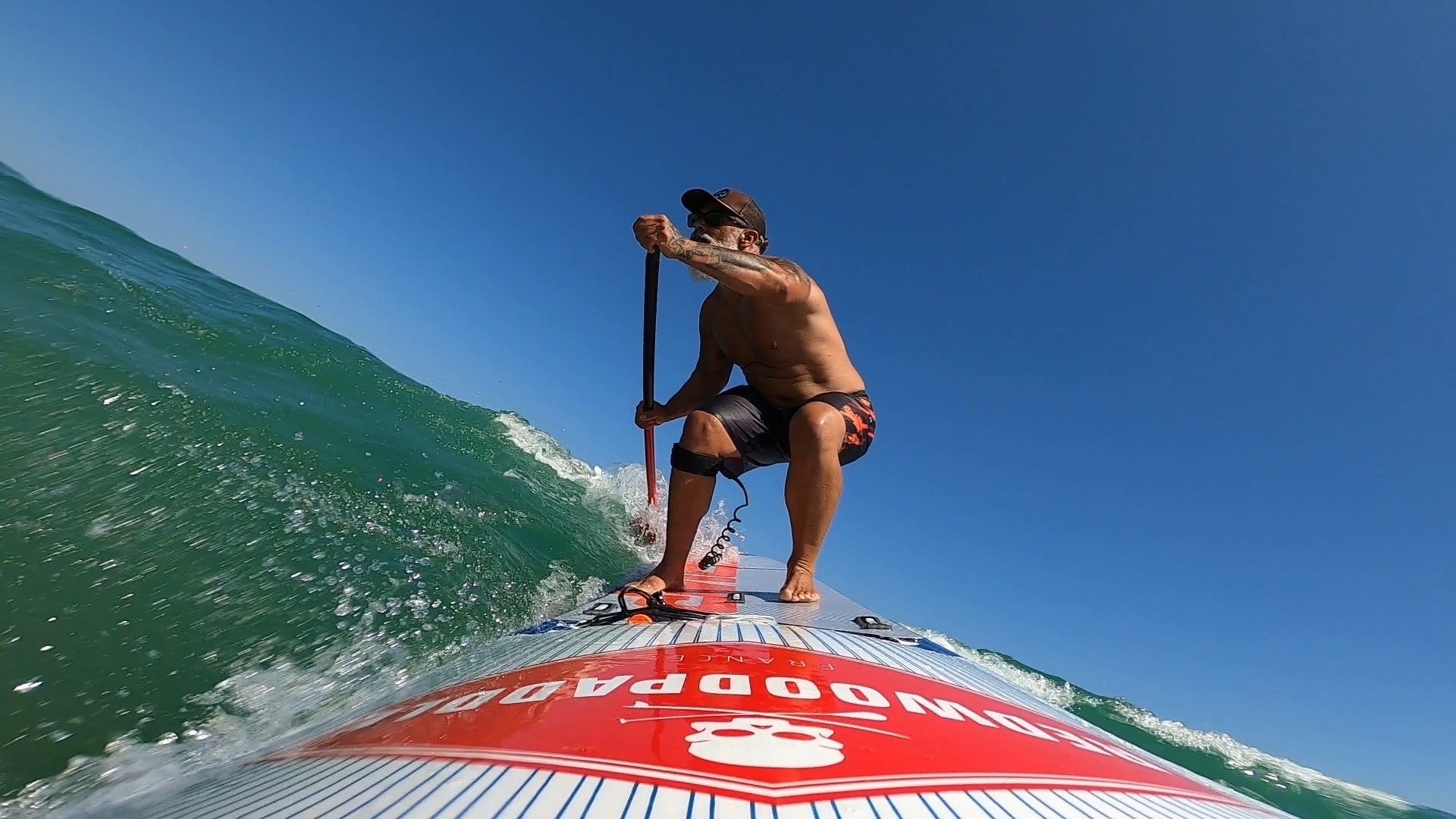 JossMaori
Jose Manuel AKA "JOSSMAORI
" I love SURFERING and enjoying great sessions in Spain, my native country! "
Discover me