"doud_zzz"
Hello, I'm Edouard, I've been in love with board sports since I was 6 years old.

Whether it's surfing, kitesurfing, windsurfing, wingfoil or SUP, I always find an excuse to get into the water with a smile on my face! We must appreciate what mother nature gives us and make the most of it! !! 🤘🏾

Got Wet Surfwear is for everyone.
It is in this spirit of multi-generational, non-elitist and eco-responsible sharing that we have offered Water Sports CRAZIES to wear our clothes and give us their feedback. They are in fact our best Ambassadors.
Discover them!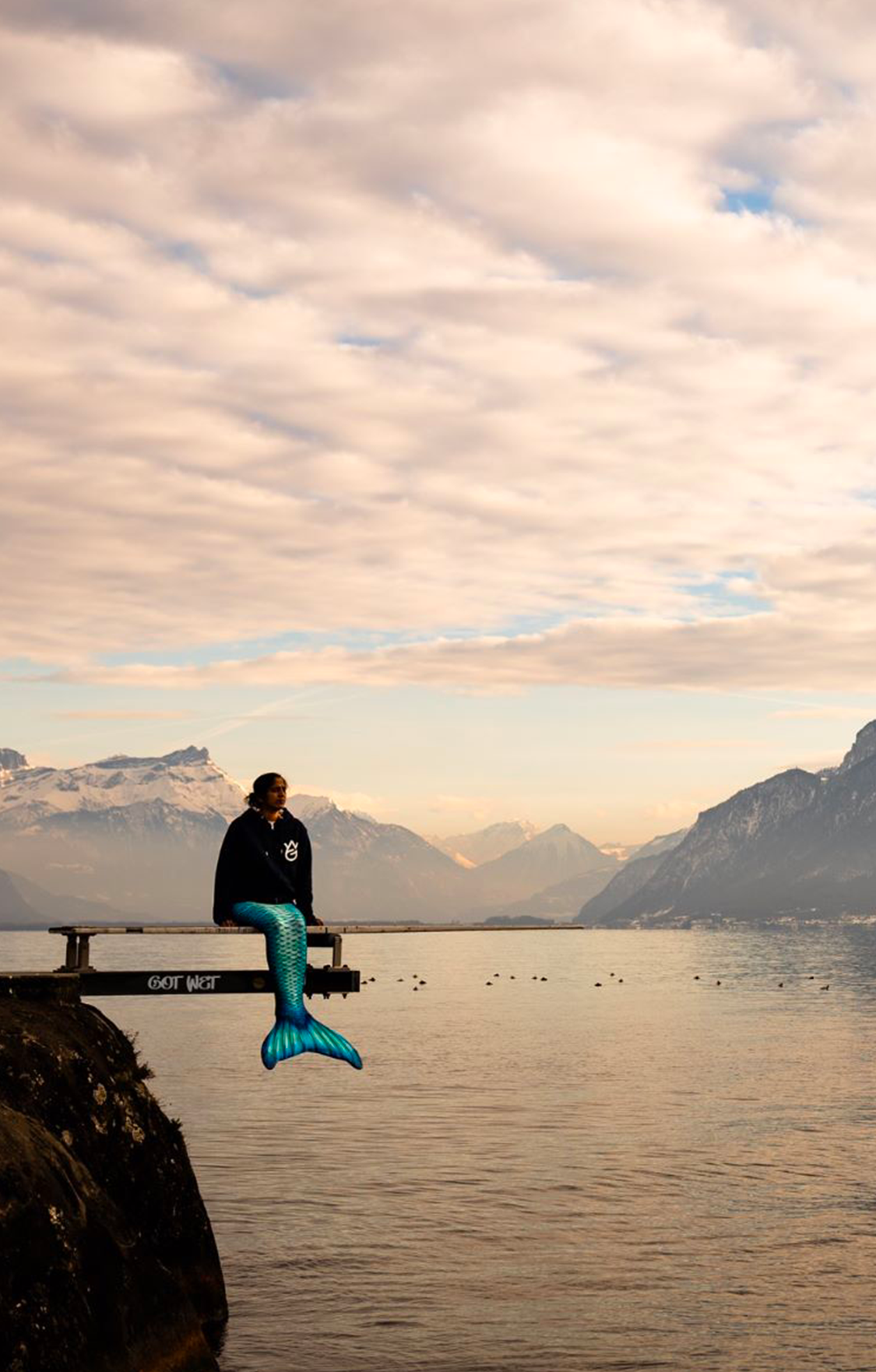 DelBess
Delphine AKA "DELBESS"
"Delphine the siren of the Team! I am an aquaholic and proud of it :)
Discover me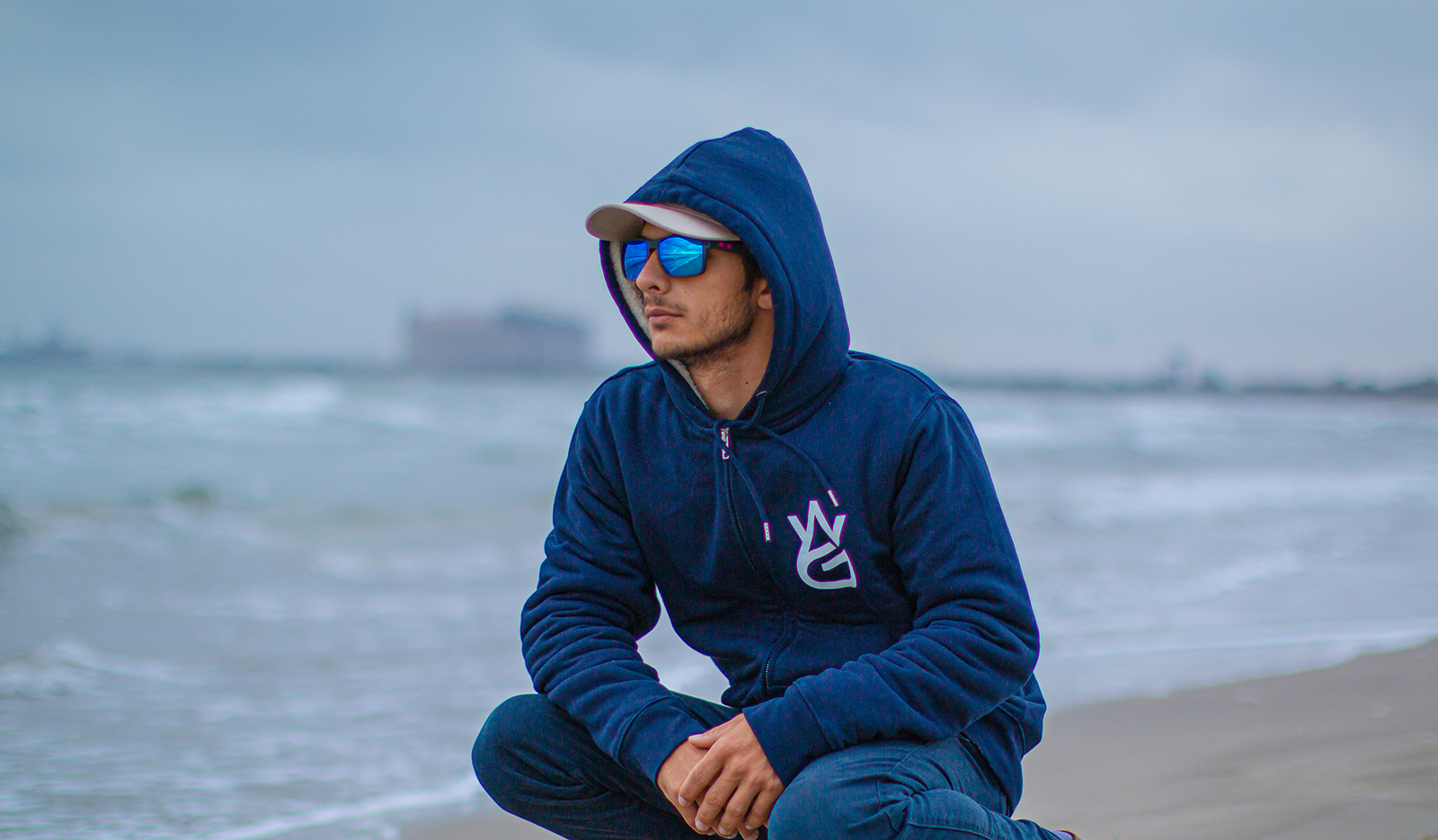 doud_zzz
Edward AKA "DOUD_ZZZ"
"I'm really a bit of a jack-of-all-trades, I'm a Waterman Addict and Passionate!"
Discover me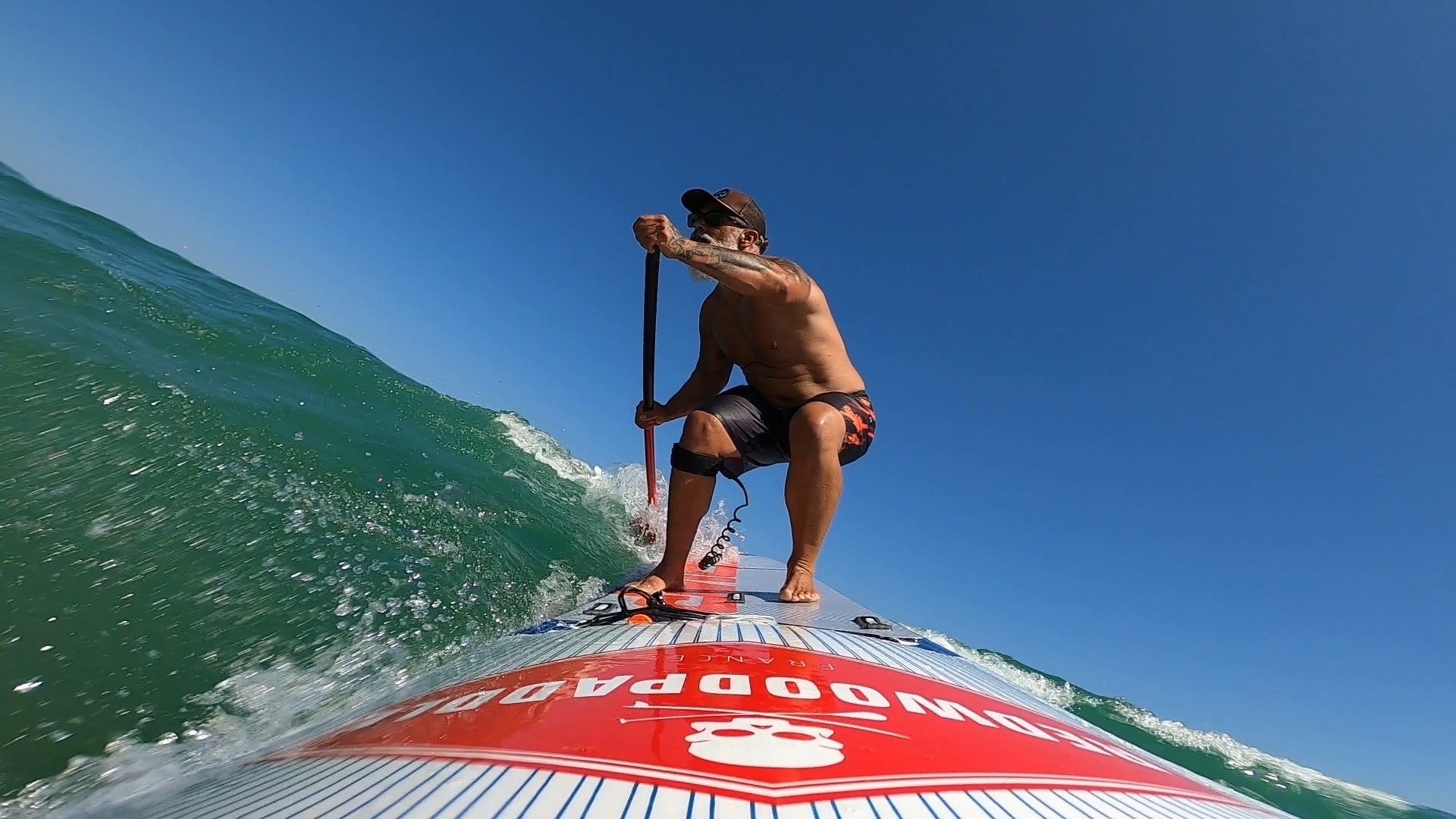 JossMaori
Jose Manuel AKA "JOSSMAORI
" I love SURFERING and enjoying great sessions in Spain, my native country! "
Discover me