"Joss Maori"
"I am very happy to be part of the Got Wet family and to support this brand and this project!"
I am José Manuel Muñoz, passionate about the ocean and all the sports that can be practiced there. Especially SUP Addicted, I practice all SUP and SUPsurf disciplines.
I'm on the Andalusian Beachrace circuit, 7th in the 2022 season, and second in the Spanish Long Distance Cup on October 22, 2022 in Seville!


Got Wet Surfwear is for everyone.
It is in this spirit of multi-generational, non-elitist and eco-responsible sharing that we have offered Water Sports CRAZIES to wear our clothes and give us their feedback. They are in fact our best Ambassadors.
Discover them!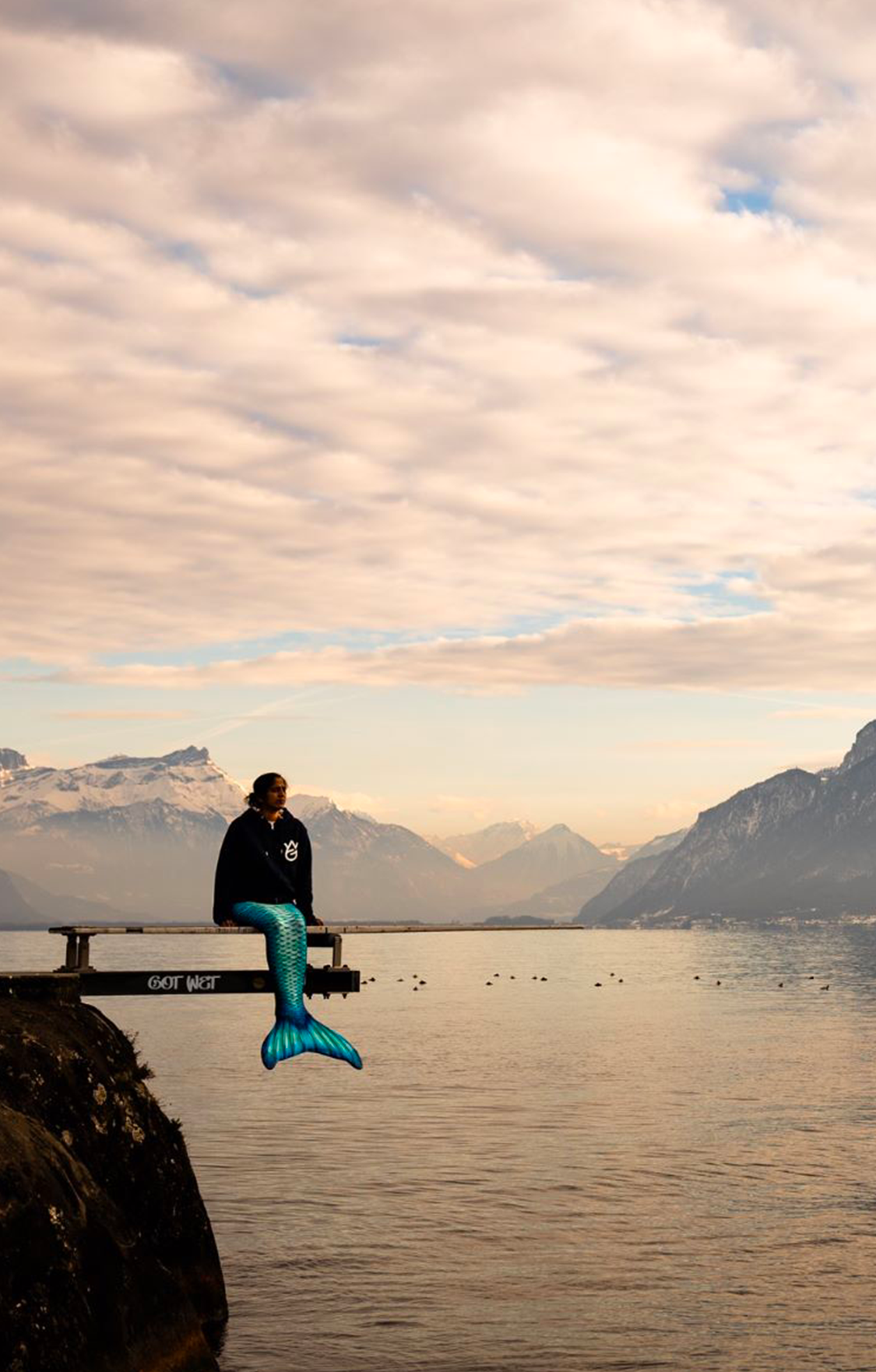 DelBess
Delphine AKA "DELBESS"
"Delphine the siren of the Team! I am an aquaholic and proud of it :)
Discover me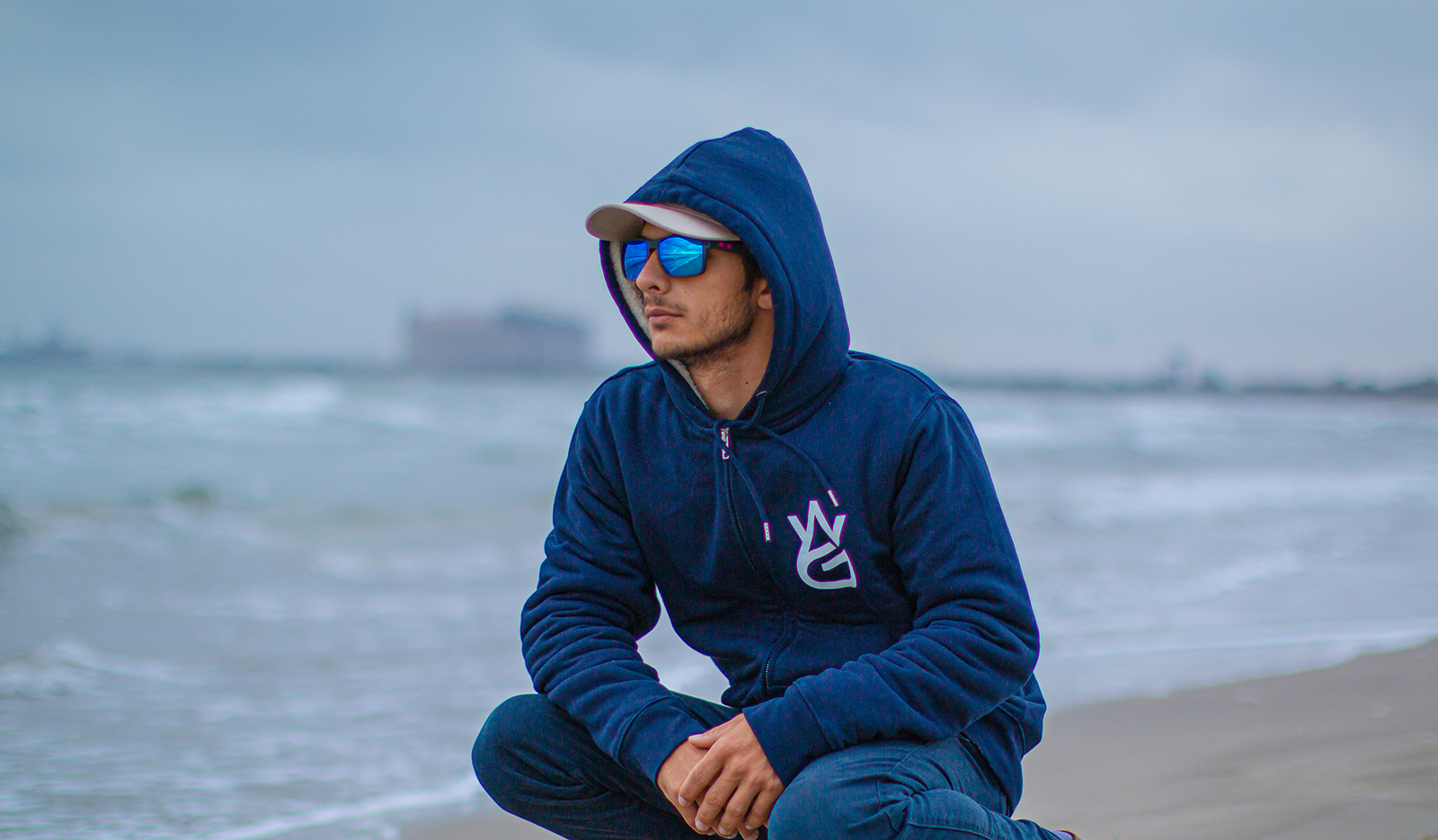 doud_zzz
Edward AKA "DOUD_ZZZ"
"I'm really a bit of a jack-of-all-trades, I'm a Waterman Addict and Passionate!"
Discover me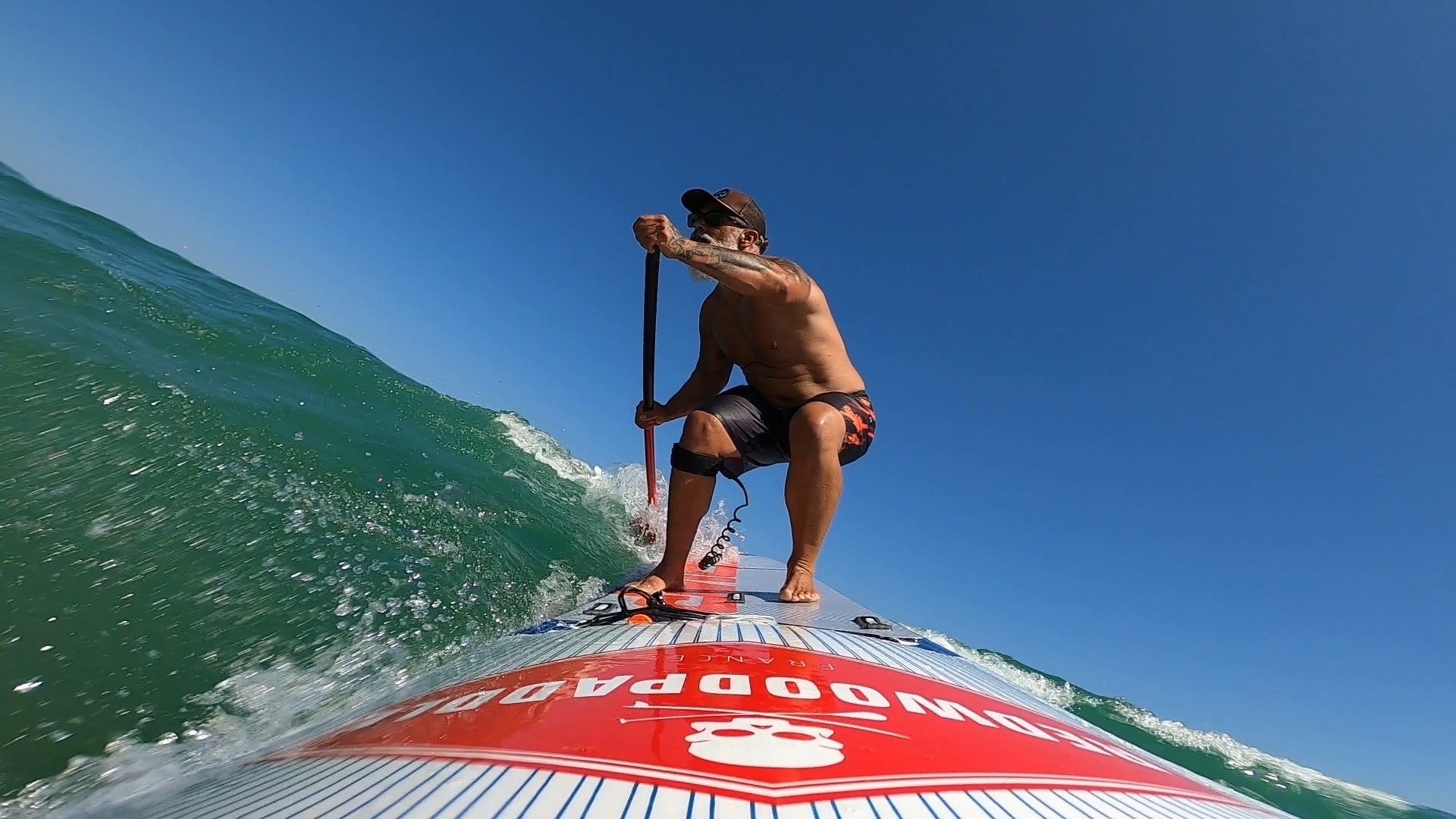 JossMaori
Jose Manuel AKA "JOSSMAORI
" I love SURFERING and enjoying great sessions in Spain, my native country! "
Discover me